Your beliefs are so powerful in forming your life.

This is a 60 minute presentation on how your beliefs affect you and action steps you can take to change your beliefs.

Most of us like to think it is our conscious mind and choices that are running our life. They are not.

If the conscious mind and will power were running your life, would you have any bad habits you don't want?

Your unconscious mind and beliefs that you may or may not know you even believe are what run your life.

Whether or not you believe this, it doesn't matter, this is what is happening on a physical level that is hardwired into your brain.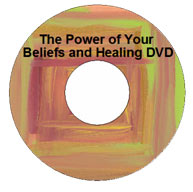 I recorded this presentation on DVD.

I decided to make it available to people for $10 including shipping and handling. (US ONLY) US orders -



If you are ordering from outside the US, please pay $20 USD and that will include air shipping. Outside US Orders -



It is not professionally done at all. So don't expect a lot from the video quality. But the information is HUGE in giving you what you need and action steps to change your beliefs and change your life.

I Personally Guarantee You the cheapest and easiest way to learn how to change your beliefs - and the knowledge of why and how changing your beliefs is so powerful.

Plus get a 90 Day Guarantee from me. If you are not satisfied with the Content of the Beliefs DVD in any way, I will refund your money.

REMEMBER: The quality of the video is reflected in the price. You must download the PDF of the slides, because the slides in the video are hard to see. So I am not guaranteeing a superbly put together video, just the content is superb.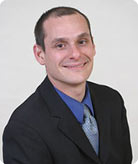 Call 1-800-615-7606 (US only) or
1-720-279-4585 to order with a Live Person